Wildcats Learning How to Attack the Zone
Posted:
Updated: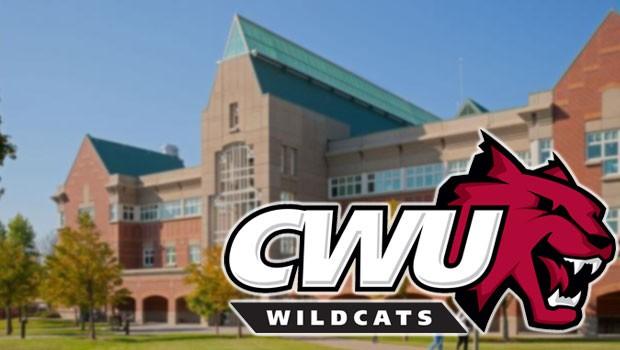 Ellensburg, WA---
Waking up to a play a trap game can be quite difficult. 10th ranked Central Washington's game with Montana State University Billings sandwiched in between rivals Seattle Pacific last Wednesday, and Western Washington this week.
However, the Wildcats able to take down the Yellow Jackets 84-72, Saturday on SWX. Most of the offensive damage came from beyond the arc, the Wildcats shooting 12 of 19 from 3-point range. It took the Cats awhile to get in a groove, Central having trouble attacking the zone defense managing just 32 points in the paint. In fact, CWU only mustered up 10 points in the paint in the first half.
Senior guard Chris Scott said, "We try to concentrate on not becoming jump shooters, and not becoming stagnate and throwing it around and waiting to find a good shot. We just try to put pressure on the defense and good things happen."
Senior center Chris Sprinker added, "I mean every team kind of plays a different zone. I mean tonight it was like a 1-3-1...I think... But yeah it takes a little bit... Probably throughout the first... Probably to like the first media timeout... Takes us to figure it out. But we ended up getting it going."
Head Coach Greg Sparling said, "If watch everyone playing us they're jamming the paint. Just baiting us to shoot it, and our shooters are finally stepping up and making shots. If we can carry that through the rest of the GNAC and through the playoffs we're gonna be one of the top contenders."