Grand Prix Hydros Join Columbia Cup
Posted:
Updated: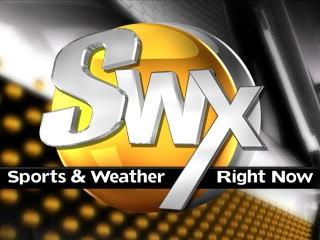 KENNEWICK, Wash. -- The Tri City Water Follies Association announced Friday that they will be adding the Grand Prix West Hydroplane Racing series to the 2011 Columbia Cup event.
"Grand Prix West known for their loud roaring deck to deck action has quickly established itself as one of the premier boat racing attractions, and are thrilled to be joining other boat-racing classes scheduled to compete at the Tri-City Water Follies," says Shawn Bridgeman, GPW Vice President.
"We are trying to keep the Columbia Cup event fresh and exciting" says Calvin Dudney, 2011 President of the Tri-City Water Follies. "These GP hydroplanes are loud and fast; just the way the crowd likes it."
Grand Prix (GP) is an American Power Boat Association (APBA) class featuring supercharged big-block engines producing as much as 1500 horsepower. The 24-26 foot craft routinely attain speeds in excess of 160 miles-per-hour in the straights. Long a premier class on the east coast of North America, 'Grand Prix West' is the first club to organize GP racing on the west coast.
Plenty of competition awaits racing fans at the 2011Tri-Cities event. A total of twenty five teams will be competing on the Columbia River including 8 Grand Prix West teams, 5 Vintage Unlimited Hydroplane teams and 12 Unlimited Hydroplane teams.
"Our Competition Committee organized a thrilling program" said Michael Denslow, 2010 President of the Tri-City Water Follies, "this will be a year not to miss."