Great Decision Making Leads to Fever's Last Second Win
Posted:
Updated: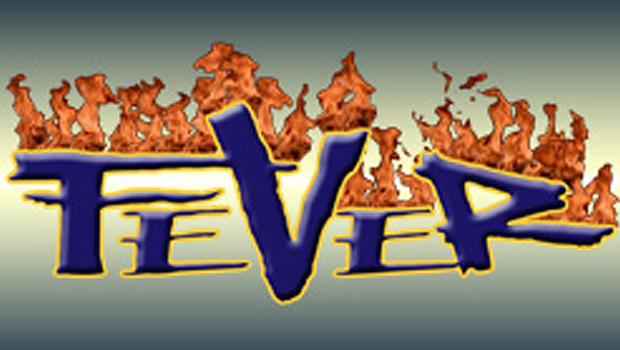 Kennewick, WA---
On Saturday night, Tri-Cities took on Colorado in a game that was as good as advertised. The top teams in the Intense Conference in the IFL duked it out to the very last second.
This game had it all. A Fever pick six, when defensive tackle Malcom Bennett intercepted a battled ball and rumbled his way six yards into the end zone. Tri-Cities scoring on special teams as well when return man Dennis Rogan returned one kick 53 yards for a score.
The Ice and Fever exchanged blows all evening, which lead to seven lead changes. Colorado with under 25 seconds left in the game took a 42 to 41 lead. By the time the Fever offense took to the field, there was just 14 seconds left with the ball spotted at midfield. When quarterback Houston Lillard stepped to the line, he made his pre snap read, and it paid off. Lillard connected to wide out Joey Hew Len for the go ahead touchdown with just 6.9 seconds left on the clock. Giving the Fever a 48-42 lead, a score the Fever would win by to knock off the previously undefeated Ice. The win improves the Fever's record to 6-1 on the season.
Head coach Adam Shackleford said, "I told Houston to throw the hitch on the backside... And we'll kick a field goal. But... He split the safeties... It was the right call, and the right move. He threw a great ball at the right time, and the hitch was wide open to, but he threw a great ball."
Quarterback Houston Lillard added, "I looked... And I was like I know they're not about to play that coverage. You know because I've been seeing it all game. We hadn't called the right play for the situation. As soon as I seen... I seen Joey get the leverage and I was like well I'm gonna take a shot... You know and we'll still have time to kick a field goal."