Central Washington Softball Led by 25-Year-Old
Posted:
Updated: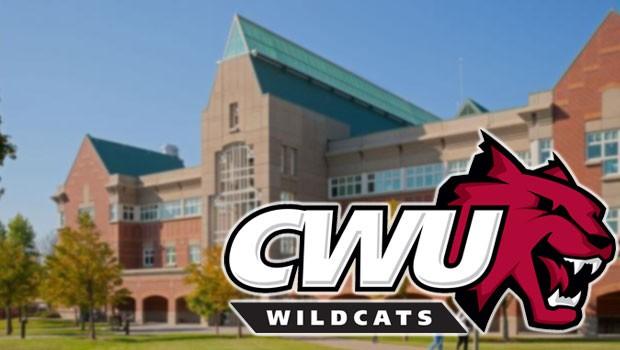 ELLENSBURG, Wash. -- The Central Washington Wildcat Softball Team is led by a 25-year-old. And in her 1st year as head coach, Mallory Holtman is having a great deal of success.
Holtman is a former player and graduate assistant at Central. At the age of 25, she is the youngest head coach in the GNAC conference.
"It's awesome," Holtman said. "You get to call the shots and be aggressive."
Holtman took over for long time head coach Gary Frederick this season after spending 7 years in the program, 5 as a player, and 2 as an assistant coach. But, Frederick is still around as a graduate assistant to help the young coach.
Holtman's 1st season guiding the defending conference camps started slow. Then, the team won 20 of their last 22 games to surge into first place in the GNAC.
"Before, you saw her going to Gary a little bit more but now she's definitely taken the role and ran with it," said shortstop Samantha Petrich.
"From Gary to me, it's a lot different," said Holtman. "He's a lot more quiet because he can just tell you with his eyes what he's thinking. He's really quick and short. I tried that style for a while and I realized I just can't do it. I'm too loud."
"We converse with her differently than we would if it was Gary," said 3rd baseman Kelsey Haupert. "It's not a matter of what I could say, it's just how you communicate."
Clearly the 25-year-old coach has the pulse of the Wildcats. They are 30-13 and in 1st place in their conference. The Wildcats can wrap up the schools 2nd consecutive conference title this week with wins over Western Oregon and Western Washington.