Wildcats Defense Rebuilding
Posted:
Updated: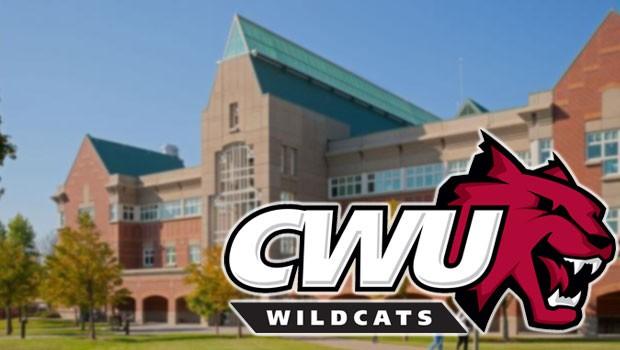 Ellensburg, WA---
Central Washington's known for stingy defense. Head coach Blaine Bennett transformed a team ranked 97th in total defense in his first year, to a top ten defensive-unit the past two seasons.
This spring, the fourth year head coach will face an uphill battle putting together a fearsome 11 on the defensive side of the ball. The team lost its five leading tacklers from a year ago to graduation, including it's three starting linebackers, and the team's all time tackles for a loss leader, Adam Bighill.
Senior defensive lineman Mike Reno said it's a, "huge loss anytime you lose a guy like Adam Bighill. I mean he's obviously a great football player. He's had every honor."
Fellow senior defensive lineman Andrew Oney added, "Oh it's huge loss man. We have some young guys right now that are still learning, but hopefully they can step up and fill those spots."
@ The Wildcats defense operates through their linebackers. So for the time being the senior laden defensive line will need to step up for an inexperienced line backing unit.
Oney said, "You know we got four senior's coming back, and it's a big responsibility and we all push each other and work hard."
Reno added, "You know it's starts up front on the line of scrimmage, and we're all willing to sacrifice for what it takes to win football games."
Head coach Blaine Bennett said, "We've got to find three linebackers that can play run... Can play the pass, and make a lot of tackles for us... Cause that is how our defense is designed. We're going to try to evolve into a very good linebacker corps. I don't think we have it right now."
The first chance to see the defense in action, Saturday at 1 at Tomlinson Stadium for the annual spring game.