CWU Needing Offense to Improve During Off-Season
Posted:
Updated: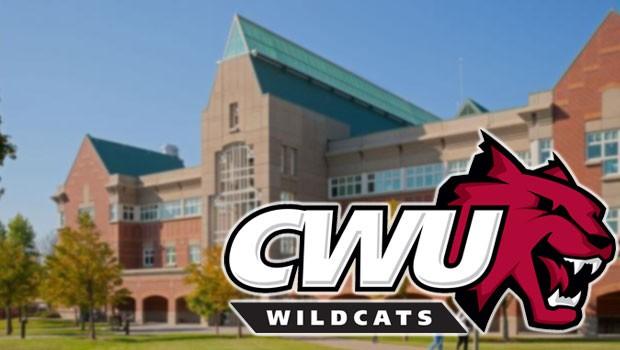 Ellensburg, WA---
Last season, Central Washington's defense ranked in the top ten nationally. On the offensive side of the ball, the Wildcats finishing in the middle of the pack in Division II football.
In Saturday's annual spring game, the Crimson defeated the white 20-7. Thanks to the Wildcats typically strong first team defense. The Crimson squad compromised of first team 'D', while the white played with the first team 'O'.
Starting quarterback of the white squad, Ryan Robertson, was held to just 5-13 passing for 53 yards, and afterwards you saw mixed reaction from Central's first teammers on the spring game.
Projected starting defensive lineman, senior Taylor Tanasse said, "I think we played really well and everybody has a pretty good cohesiveness with each other so I think that was a big aspect of us playing well."
Fellow projected starting defensive lineman, senior Mike Reno added, "I thought the D-line played really well. I mean we worked really hard this spring and it was good to come out and play hard and get a good spring game in."
Starting quarterback Ryan Robertson said, "I thought the defense definitely dominated the scrimmage, we got some things we still need to work on. I think that was definitely evident. It's a good evaluation point where nowhere near where we need to be. But we got a lot time left before we have our first game so that's good."