Wildcats Offense Seeing Red
Posted:
Updated: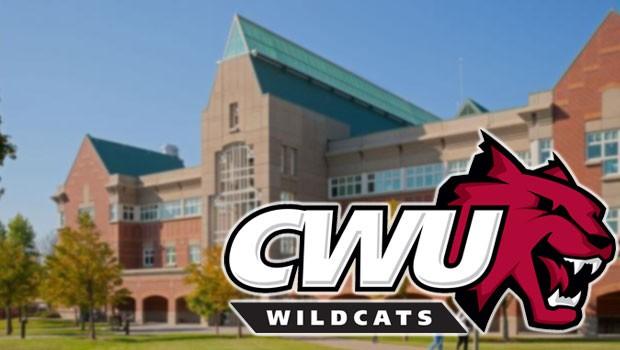 Ellensburg, WA---
A good offensive football team dominates inside the 20s or in the red zone. When they have the football that close, the good football team puts points on the board. Last season, the Wildcats made it into the red zone 48 times, putting points on the board on 34 of those attempts. Ranking the 'cats 100th in the nation in red zone scoring efficiency.
@ Sophomore Running Back Louis Davis said, "I just think all across the board everybody knowing their assignments. I mean you can put in any play you want or any system... But when it comes down to it guys on the field aren't executing it right you're not going to be productive so... It's just up to us to know what we're doing and get it done."
The inability to move the ball within 20 yards of the goaline proved costly. Central's offense ranked in the middle of the pack in most offensive categories last season. A point of emphasis this spring for junior quarterback Ryan Robertson, whose ready to take control of the offense.
"You know I think we're trying to put the ball in my hands a little bit more," said Robertson. "Give me a little bit more freedom at the line. Airing the ball out a little bit more and I think the offense is going to put up a lot more points on the board than we did last year."
If the Wildcats want to improve, they'll need to keep Robertson upright. Central ranked 71st in sacks allowed last season with 22.
Head coach Blaine Bennett commented on his starting QB saying, "Ryan is not an athletic quarterback. He's going to sit back in the pocket, we need him to be back their and get the ball out of his hands. Eliminating sacks, eliminating hits... It's just gonna get him a more comfortable, and more confident."