Tri-Cities Fever Try to Repair Bad Reputation
Posted:
Updated: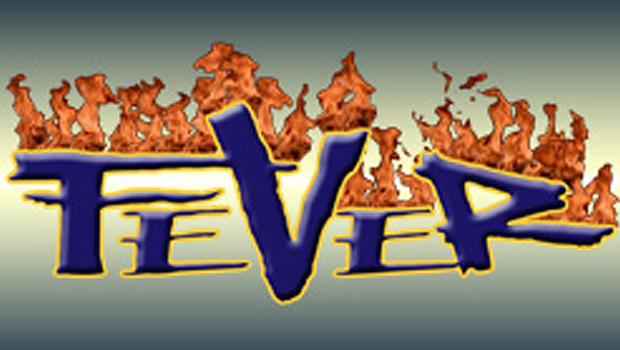 Kennewick, Wash. -- Some local bars and clubs in the Tri-Cities do not allow Fever football players inside. Owners at these places say the team has built a bad reputation, since its start in 2005.
The Fever came into existence in 2005 and what a grand entrance it was. In their first season, Tri-Cities won the IFL Championship under the local ownership of the Teri Carr Family.
After the 2006 season, the Carrs sold the team to Doug McGregor. It was new ownership from out of town. That's when the Fever's winning ways and positive reputation headed south.
Coaches were fired, players were arrested, and alleged fights took place at bars and clubs in the Tri-Cities. Players and coaches say all these events damaged the Fever's reputation and led places like Joker's, Jack Didley's, and the Grizzly Bar to this day to ban Fever players from their establishments. SWX reached out to Joker's Casino and Sports Bar. They said they'd be willing to consider lifting the ban. The other two establishments did not return phone calls.
"It can't go unnoticed," said Fever Receiver Steven Whitehead. "We've tried to go out to a number of places and we've been turned down because we're guilty by association because of the Fever name."
"I just think [the club owners] think when Fever players come in, we cause trouble," said defensive back Lionell Singleton.
"It's not fair," said Whitehead. "It's almost prejudice in a sense, but what can you do about it but air it and let the people know what's really going on."
"I just don't like to see them tagged for something that they have nothing to do with," said Carr.
In 2010, the Carr family purchased the team back, not realizing fully the rift the previous ownership and Fever teams created in town during their 3-year absence.
Now, the Fever are working on repairing a sullied reputation, if they can?
"Off the field they have to be quality players in the community and we need to just continue to do that and be consistent with it," said Carr.
As of now, Fever players are still not allowed at certain venues in town and hope that eventually they can earn back the trust of the Tri-Cities.