Yakima Bears Could Move to Vancouver, WA
Posted:
Updated: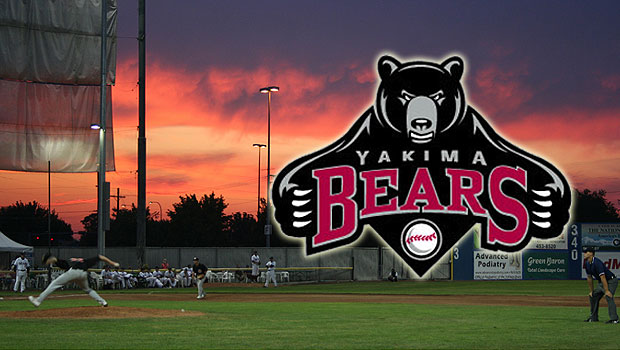 YAKIMA, Wash. -- It looks like the Yakima Bears stay in Yakima could end at 21 years. Bears General Manager K.L. Wombacher says a plan to move to Vancouver, Washington began in January.
Wombacher says for the last couple years the team has been trying to find a long-term solution in Yakima but with no plans for a new stadium, they jumped at the opportunity in Vancouver. Wombacher says the team in Yakima was not profitable. Losses last year totaled $86,000.
Final details are still being worked out but it looks like the team would play in Yakima this summer before moving to Vancouver in 2012. There are plans to build a $20-23 million stadium at Clark College in Vancouver that could be used both by the school and the Bears.
Wombacher says the Portland/Vancouver market was too good to pass up. That market is the largest in the country without professional baseball.
Fortunately, there will be baseball in Yakima at least for this season, starting June 22nd for the home opener.
But, Wombacher says after this year, he will be sad to see the team move.
"We've had loyal fans, we've had loyal sponsors, and truthfully, it's an emotional thing for us, to have to leave that community," said Wombacher. "It's a great community. I've been there for 10 years and have enjoyed every minute of it. Our owners have been there and have really immersed themselves in Yakima. They've enjoyed every minute of it. So, this is a tough, tough decision."