Former Wildcat Adam Bighill Joins BC Lions
Posted:
Updated: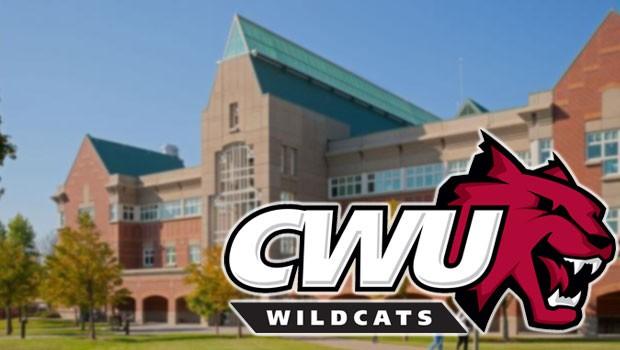 VANCOUVER, B.C. (June 3) -- Former Central Washington University linebacker Adam Bighill will have the opportunity to continue his football playing career, as he has signed a contract with the British Columbia Lions of the Canadian Football League and has joined the club for training camp in Kamloops, B.C.

Bighill, a four-year starter at linebacker at CWU and a 2010 American Football Coaches Association (AFCA) Division II first-team All-American, will now compete for a spot on the BC Lions' roster as they embark on rookie camp and then a full-fledged training camp this month. The Montesano, Wash., native was selected to join the Lions after a successful free-agent tryout in Portland, Ore., in May.

Listed on the Lions' training camp roster at 5-foot-10 and 229 pounds, Bighill is not the only former Wildcat football player trying to make the club this season. Quarterback Mike Reilly, who played for CWU from 2005-08, signed with BC last year and spent most of the final four months of the CFL campaign with the club. Reilly is currently listed as the number three quarterback on the Lions' depth chart entering the preseason.

The Lions will have two cut-down dates in the month of June as training camp progresses. The first of those dates is June 7, when they must trim their roster to 68 players per CFL rules, and the latter of those dates is June 25, when it will be cut to 46 active and seven practice players.

British Columbia has two pre-season games on its schedule -- June 15 at Calgary and June 22 versus Saskatchewan. The Lions will then open their 2011 regular-season campaign on June 30 at defending Grey Cup champion Montreal.