Wildcats Add Las Vegas Native to Backcourt for 2011-12 Season
Posted:
Updated: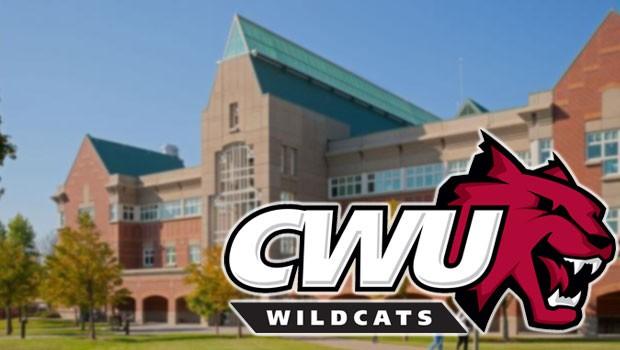 ELLENSBURG, Wash. (June 7) -- Lacy Haddock, who most recently played basketball at Yavapai College in Prescott, Ariz., has signed a National Letter of Intent to continue his basketball career at Central Washington University.
"Lacy is a very athletic point guard who can shoot the ball and really contribute offensively," CWU associate head coach GE Coleman said. "He fits into what we look for in perimeter players with his athleticism, his ability to defend, and his ability to be a two-way player. (At 6-foot-2), he gives us a little more size and versatility in the back court."
Haddock, a native of Las Vegas, Nev., and a 2007 graduate of Sierra Vista High School, attended both Yavapai and the College of Southern Idaho prior to coming to CWU. The 6-foot-2, 180-pound guard will have three years of eligibility remaining at CWU, having redshirted at CSI in 2008-09, and then playing in just three games at Yavapai in 2009-10 before suffering a season-ending injury. He averaged 12.3 points per game, including a 24-point outing against Western Texas College, during his limited time on the court with the Roughriders.
"We are excited to get another product from Las Vegas," CWU head coach Greg Sparling said. "He is a quality person and a quality student-athlete, and we expect him to be able to come in and contribute right away. We are looking forward to having Lacy as a part of our program for years to come."
Haddock graduated from Sierra Vista after transferring from Durango High School, where he had been a three-year letterman. As a senior for the Mountain Lions, he averaged 19.4 points and five assists per game while also setting the SVHS single-game scoring record with 44 points against Moapa Valley High School. Haddock also posted high point totals of 39 against his former school, Durango, and 26 against perennial prep power Bishop Gorman.
Haddock is the fourth announced signing by the Central Washington University men's basketball program for the 2011-12 season. Guards Jordan Coby, Chris Holmes, and Brandon Magee, all from Tacoma Community College, previously signed with the Wildcats.