Gonzaga Players Make Walla Walla Home
Posted:
Updated: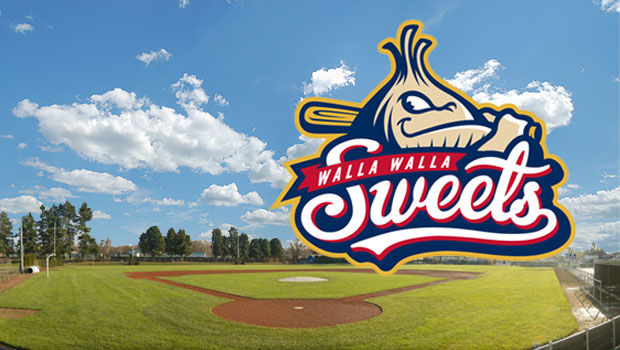 WALLA WALLA, Wash.--Three Gonzaga Bulldogs baseball players are trading their school colors for some Walla Walla Sweets summer gear. They are freshman pitcher Derek Peterson, junior pitcher Sean Santschi and infielder Alex Stanford--a trio that still wishes it were playing in the Division 1 playoffs. The Bulldogs season cut short after a loss to San Francisco on the final day of the regular season. "Yea it's been tough. I mean, obviously we wanted to go to Regional, but it didn't work out that way. So maybe we can do it next year," Stanford said.
Now it's time to focus on development. While playing for the Sweets, Peterson redshirted this spring, meaning he'll get his first chance this year to finally throw in a game. "You know just getting more mature, being around the guys, learning how to be a college student and balance baseball with school. It's been awhile, and it's going to be exciting," Peterson said.
"I'm going to push him to get better, and he's going to push me to get better, because if we're both getting better, the team is getting better. And I don't want to be on the last day in second place again next year. That's not my goal," Santschi.
The one thing these players already have down is Peterson's unique personality. "He loves to narrate his own life," Santschi said. If you say hey D, how'd your day go today? 'Well, you know, I woke up and got a bowl of cereal.' He'll literally go through the whole day, just in detail on what he's doing."
"It's just one of things he does, just a little thing we make fun of him for," Stanford added.
It is a personality they will get to enjoy for another couple of months.