Cowlitz Drops Sweets, 8-1
Posted:
Updated: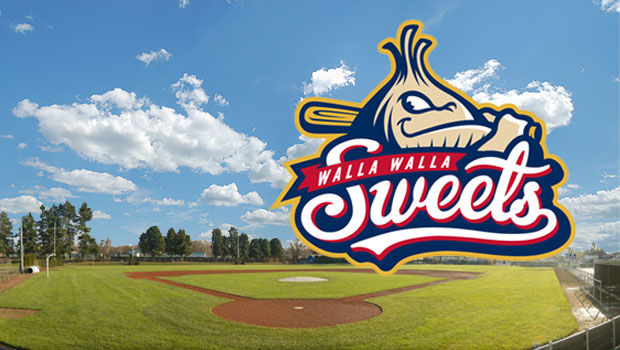 LONGVIEW, Wash. -- The first road trip of the season ended like it began for the Walla Walla Sweets. A day after playing their first flawless game defensively, the Sweets made three errors and the pitching staff walked eight and the Cowlitz Black Bears took advantage, winning 8-1 and taking two-of-three games on the weekend at Story Field.

Walla Walla (3-3) walked 10 and commited four errors in Friday's 7-1 loss and appeared to have righted the ship with Saturday's 9-3 victory. On Sunday however, things never looked bright. Rain began to fall just as the Sweets started batting practice and two first inning errors put the Sweets immediately behind the eight-ball. Billy Flamion reached on an infield error with one out, Braxton Miller walked for the sixth time on the weekend and Spencer O'Neil dropped a broken-bat single into right center to load the bases. Kirk Cunningham's sharp single to center scored one and a second run scored as the ball skipped away from the outfielder.

Cowlitz (2-4) added another run in the second as Flamion's sinking liner to right skipped all the way to the wall for a two-out RBI triple and tacked on two more in the fourth. A one-out walk started the inning and Derek Atkinson's liner to right eluded the dive of Chance Kopacz and went for an RBI triple. Atkinson would eventually score on a sac fly from Flamion.