Fever Look to Impress Loyal Fans
Posted:
Updated: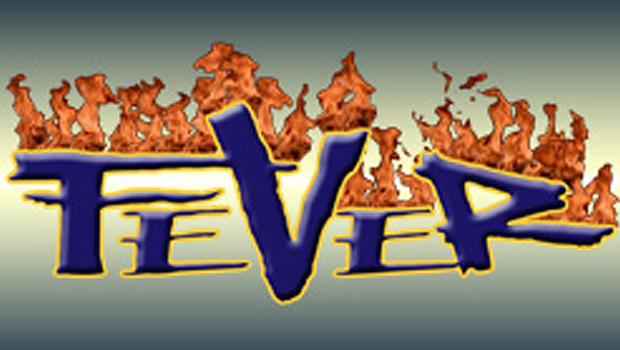 KENNEWICK, Wash. -- The Tri-Cities Fever are set to play their 1st home playoff game since 2006 on Monday against West Texas.
The Fever say this is a chance for them to pay back their loyal fans, who have stuck with them through the roller coaster ride of Fever History.
In their first season of existence, the Fever won a NIFL Championship, but in 2008 and 2009 they went a combined 7-25.
This season, the Fever are 10-4 and are back in the playoffs, giving their fans a reason to celebrate.
"We have a group [of fans] that have been with the Fever for a long time," said coach Adam Shackleford. "The Fever had success early and then they went through a couple years where [the fans] kept coming even when the team didn't give them a lot of reason to. We're very proud to play in front of our fans in a home playoff game because they came in the hard times and they deserve this."
"It's been fun man," said Fever Quarterback Houston Lillard. "There's an exciting atmosphere around town. We are getting a lot of people coming into the office, getting tickets and just trying to get to see the players. It feels good to know that we are appreciated and to know that everyone is coming to support us on Monday."
The game kicks off Monday at 7:05pm at the Toyota Center.