Fever's Beauchamp Forced to Sit Rest of the Way
Posted:
Updated: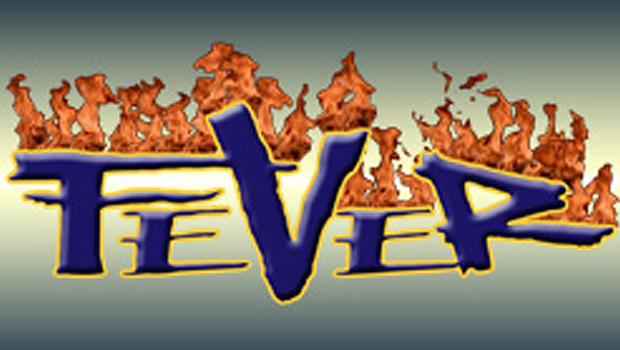 Kennewick, WA--- In a conversation last week with Fever head coach Adam Shackleford, he told us that starting linebacker, Jason Beauchamp, would be sidelined the rest of the year. This is a coaches decision, after Beauchamp received an offer to play for the Sacramento Mountain Lions of the United Football League a month ago.
Shackleford said he did not want to risk injury to Beauchamp's slightly hurt knee, and his 40,000 thousand dollar contract to play with the Mountain Lions. Forcing the team's leading tackler to the bench in last week's playoff game against West Texas.
On Sunday Beauchamp stated that he wanted to play for the city and his teammates in Monday nights playoff game against Colorado, but it's not his call. Beauchamp set to report to Sacramento on July 20th, when training camp begins.
====
There's still a game to be played on Monday night when Tri-Cities takes on Colorado in the Intense Conference semi-finals. The first of hopefully a few playoff road tests, if Tri-Cities plans to raise a championship banner.
The two teams have played twice before, each winning on their home turf.
Tri-Cities knows if it plans on walking out of Colorado a winner Monday, a strong offensive start is a must.
Quarterback Houston Lillard said, "That's the biggest thing. I think we always need to start off fast in the first half... Second half too... But mainly in the first half for the crowd to get kind of down... You know and feel like they don't have a chance. That's the biggest thing on the road getting the crowd out of it first."
Wideout Steven Whitehead added, "You know we know what to expect. We just have to go out there and do it. You know the biggest play... Play makers are going to have to come alive this week and hopefully we have more on our side than they do."