Yakima Hitting Coach Brings Big League Experience to Bears
Posted:
Updated: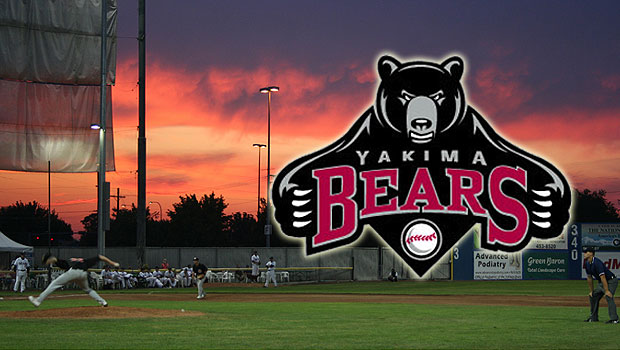 YAKIMA, Wash. -- On Tuesday Night, the Yakima Bears hit four home runs in a 7-5 win over Spokane. Bears hitting coach Jacob Cruz must have been proud of the Bears' hitters.
Cruz played nine seasons in the majors and is now beginning his pro baseball career all over again by coaching in the minors.
"I was very fortunate to have spent some years in the big leagues and it's time for me to give back," said Cruz. "As a first year coach, I'm excited to be out here. I'm out here everyday with these guys and grinding it out, and when they have a bad day, I have a bad day with them."
In 9 major league seasons, Cruz had a career batting average of .241. He played with five different clubs. His travels across baseball allow for understanding of what current minor leaguers go through in dealing with pressures to put up big numbers to make it to 'The Show'.
"Some of these kids definitely stress over it," said Cruz. "They look over it too much, and I try to be that person that says, 'hey, get away from that.' Try to go up there and have quality at bats. Battle for the team. Battle for yourself, and that's all you can do."
Currently, the Bears have the lowest batting average and fewest runs scored in the Northwest League. But, those are numbers that do not bother the 38-year-old Cruz, who focuses on player development.
And just like his players, Cruz has something to learn. Throwing batting practice has been quite the challenge for the former big leaguer.
Hopefully, Cruz and the Bears will keep getting better down the road.