A Good Break: Tri-City Dust Devils
Posted:
Updated: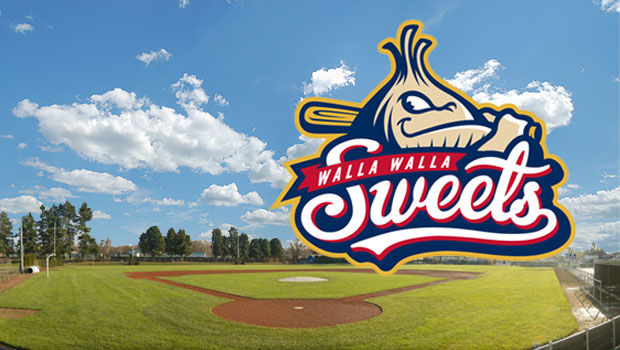 Pasco, WA---
Dust Devils starting pitcher Tyler Gagnon always knew he wanted to play professional baseball, but not as pitcher. He began pitching in high school, the summer after his Junior year and continued into his Senior season. He hit and pitched, and during one at bat after being hit by a pitch, he broke his right arm. His pitching arm. Changing his baseball future forever.
Gagnon said, "I broke it ran to first, realized something was wrong and I looked down and I had a big dent ... My whole arm kind of went numb and at that point I kind of knew something wasn't right. I cam back after that and didn't have too much success ... I didn't know what I was going to do but I knew I wanted to play professional baseball ... And I would do whatever it took."
He healed in four weeks, but he never again felt comfortable hitting. He then decided to then focus on pitching, where his dream of playing pro ball became a possibility.
Gagnon added, "I never though about the draft until sophomore year of Junior college ... I always wanted to do it but it didn't become realistic until then"
In 2009 after his Sophomore season at Diablo Valley Community College, the Colorado Rockies drafted Gagnon in the 15th round. In his third season with the organization, the 22- year-old ranks 12th amongst qualified pitchers in the Northwest League in ERA.
Gagnon said, "The way everything happens for a reason and that was my opportunity to go and pitch .. And it worked out for the best."
Sometimes you just need a break, to find success.