Comeback Fever
Posted:
Updated: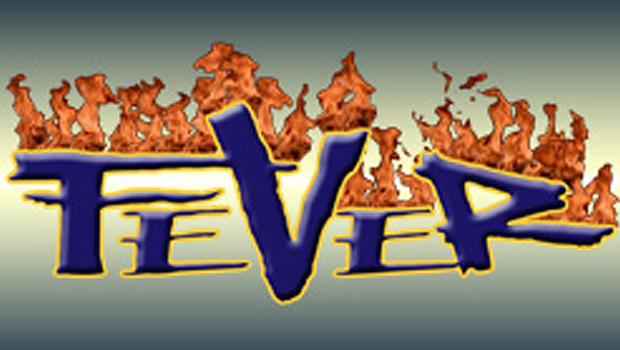 Kennewick, WA--- The Tri-Cities Fever seem to thrive when the pressure is highest. In the fourth quarter of playoff games, but that isn't exactly something they want to continue.
The Fever's journey into Saturday's conference finals required two come from behind playoff wins. Trailing both West Texas and Colorado in the fourth quarter, only to outscore both by a combined 38 points in the final frame to advance to play Allen for a conference title.
Fever Quarterback Houston Lillard said, "Everybody is very passionate about what we're doing. And it's just all about not wanting to go home and who want it the most."
Running back Dennis Kennedy added, "Throughout the season we just got closer. Now we do everything together... And it tends to show when our backs against the wall that we all come together and fight thru the end."
This Saturday Tri-Cities knows it cannot afford to live on the edge, relying on dual threat running back Dennis Kennedy to help get the 'O' on track early. Something they've been unable to do this postseason.
Lillard said, "Gives us a running game you know. Blocks for me. He makes big catches just like he did last week in Colorado."
Fever head coach Adam Shackleford said, "I think we have to get Dennis Kennedy involved early. We can't get ourselves in third and long where we have to throw the football."
Wideout Steven Whitehead added "You know its key... And its necessary for us to start off quick... Start off fast and limit our mistakes and limit our turnovers."
Whether or not the Fever get the fast start they desire means little to a team built on resiliency. Overcoming a tarnished public image from previous years, for a shot at bringing home a conference championship.
Shackleford said, " I think when you look at getting to the Finals, what that would mean for this city, what it would mean for us, compared to where we were two years ago, what a great accomplishment."