Fever Win Intense Conference Championship
Posted:
Updated: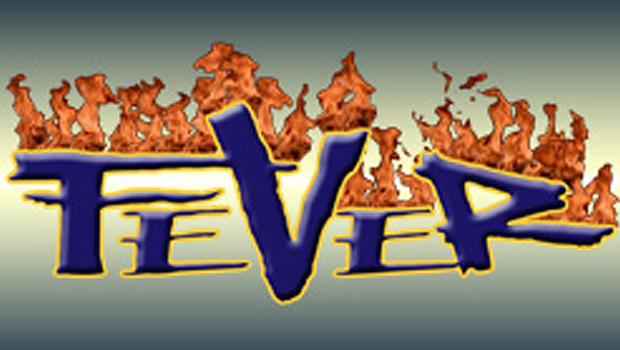 Allen, TX--- Fever head coach Adam Shackleford in just his second season in Tri-Cities, has turned the franchise into a winner. Tri-Cities defeating Allen 67-46 to win the Intense Conference Championship. The win launches the Fever into the IFL title game at and against Sioux Falls.
Quarterback Houston Lillard guided the offense, throwing 7 touchdowns passes, while completing 16 of 23 pass attempts for 214 yards. Lillard said, "I think everybody prepared more for the game mentally. We spent a lot of time drawing up on the board in the hotel room. Just making everybody knew what they were supposed to be and what to do in certain situations, and it showed on the field."
The story though had to be the defense, which forced six turnovers to go along with a critical second half goal line stand. A big reason why the Fever are conference champs, and will be playing for an IFL title next week.
Head coach Adam Shackleford said, "It feels really good. I'm happy for my guys, and this has been a two year process that everybody knows about. We kind of talked about rebuilding, and this is certainly a huge step to get a chance to go play for a championship. In just our second year of this turn around, I couldn't prouder... I couldn't be happier of my guys. It was just a great team effort."