Stopping the Storm
Posted:
Updated: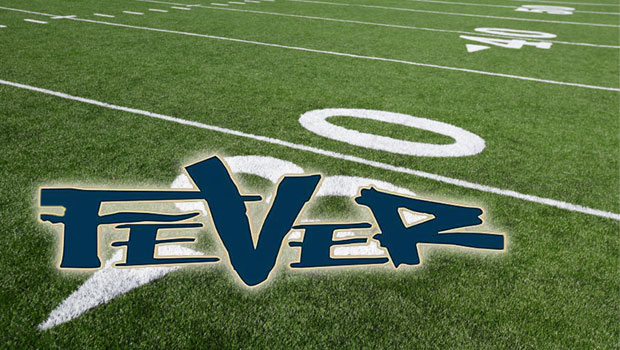 Kennewick, WA--- How do you stop a storm? Well if the Fever are to slow down Sioux Falls Saturday, they will need to put the brakes on IFL MVP Quarterback Chris Dixon. Dixon threw for almost three-thousand yards in the regular season for the storm. Setting the team's single season passing record. He also set the team record for touchdowns with 74.
Dixon is a threat with his feet and his arm, and the numbers prove why. He rushed for almost five-hundred yards this season. Needless to say, stopping number two is the number one priority for the tri-cities fever in Saturday's IFL title game.
Dixon said, "We got a challenge ahead of us. I mean, it could be a great offensive game or it could be a good defensive game. It's going to be a really good United Bowl."
Fever head coach Adam Shackleford added, "We're going to try and limit what he does ... We're going to try and force him to get the ball to other people. We're not going to be scared of number 2."
Fever defensive coordinator Ryan Lingenfelder said, "All year long we've kind of kept our eye on him and what they are doing ... And kind of tailored everything we've done on defense to this point."
Dixon added, "We've got to get up for this game. Our first rule of thumb is to get into the championship and we here now, so now we got to finish it off."