Bears New Addition Having Success
Posted:
Updated: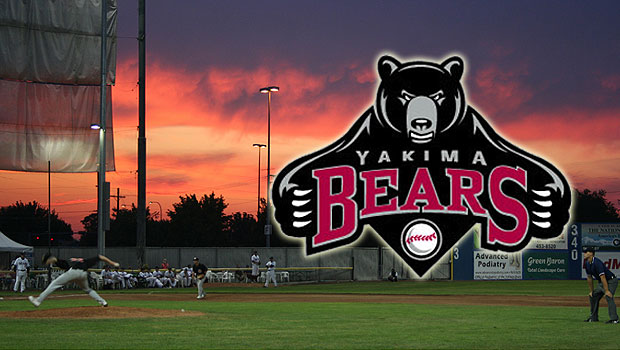 Yakima, WA--- Bears newcomer and third baseman Carter Bell, did not always play the hot corner. He grew up playing shortstop in Courtenay, British Columbia. Playing for the Junior Canadian National Team, and last summer for Team Canada in the World Baseball Championships in Japan.
Bell said, "For me putting on the red and white jersey with Canada across your chest... There's just not a feeling that compares to that. When you're playing with that pride. You know you're representing the entire nation and not just the university or organization.">
Bell was drafted by the Arizona Diamondbacks out of Oregon State this year in the 29th round. However, he did not report to Yakima until the first week of July, due to a quad strain and a broken right index finger on his throwing hand. His impact to the offense though has been immediate, hitting 303 in his first eight games.
Bell said, "You know it's just getting comfortable with the daily grind and schedule being at the yard all day, and you really got to love it. I have a lot of fun. I like to bring a lot of energy to the club."
Now being from Canada, his teammates enjoy a good joke or two, just ask Bell. He mentioned a couple of them to us: "Ride our snow dogs to class. That we live in igloos."
@Bell's new teammates seem to be enjoying the initiation process. After his first game where he went two for three at the plate, they told him he only has room to go downhill from here. At least they told him he has the best hair on the team.