Americans Hire New Goaltending Coach
Posted:
Updated: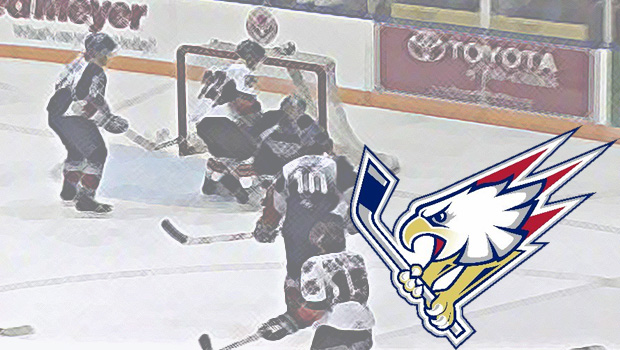 KENNEWICK, Wash. -- Tri-City Americans' Governor/General Manager Bob Tory announced Friday that the club has named Lyle Mast as the team's new goaltending coach for the upcoming 2011-12 season.
With over 25 years of experience in the goaltending coaching and consulting business, Mast brings a wealth of expertise to the Americans. Most recently, Mast has spent the previous two seasons working as a goaltending coach for the Edmonton Oil Kings in addition to serving in the same capacity with the University of Alberta Golden Bears Men's hockey team since 2007. Mast is also the owner and founder of Optimum Reaction Sports, a goaltender training company that researches and develops programs through biomechanics related to the position.
"We are very pleased to welcome Lyle to our coaching staff," said Tory. "He has a tremendous amount of experience with working and fine-tuning goaltenders and helping them improve their level of play. We look forward to him working with all of our goaltenders and strengthening that position throughout our organization."
Tory continued by saying that "with Olie (Kolzig) taking a job with the Washington Capitals, I felt it was necessary to have someone available to work with our goaltenders on a regular, structured basis. With two new goaltenders joining our club this year, having access to a full-time goaltending coach becomes a tremendous asset for our club."
"As a goaltending coach, I am extremely excited and honored to become a part of such an organization and the opportunity to work in this environment," expressed Mast. "The Tri-City Americans have an incredible history of selecting and developing elite goaltenders, which I believe is a part of their environment and culture."
Mast will officially begin his position on August 23 with the start of the Americans' rookie camp in Kennewick.