People with tattoos can now donate blood right away
Posted:
Updated: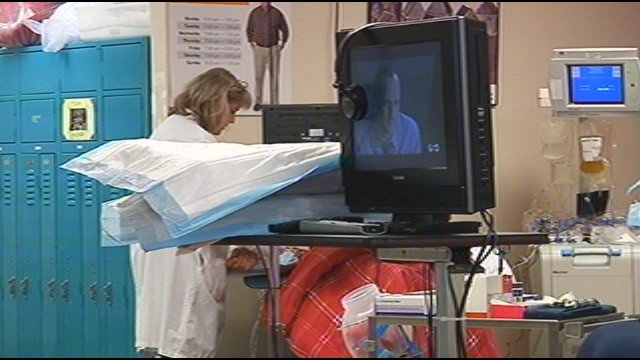 RICHLAND, Wash. -- The Red Cross has important changes they want people to know about donating blood.
The need for blood is very high in the summer time, and there have been many restrictions on who could donate blood in the past, says Lisa Gallegos, a Territory Representative for the American Red Cross, Columbia River District in Richland.
In Washington, it used to be you have to wait a whole year after getting a tattoo, but now that restriction has been lifted.

If you have received a tattoo in the state of Washington you are now able to donate right away. If you have been deferred in the past year you must call 1-866-236-3276 and remove the deferral as long as the tattoo was done in a licensed state facility.
"If you're like the millions of people who have just self deferred themselves because they've had a tattoo, they can start coming in now. so we can really use them right now," says Gallegos.
Another change that's been around for a while but has not been known by many is that the Red Cross is accepting blood donations from former cancer patients. Those who have suffered from leukemia, a blood cancer are still not eligible to donate blood, but those who have been in remission and not been in treatment for at least a year, can. The number to call with questions is also 1-866-236-3276.
Gallegos says they really can use donors, and to please make an appointment by calling 1-800-RED CROSS An appointment is approximately 1 hour in length. The actual blood donation section is only 5-8 minutes.