Neighbors shocked by the assault of a pregnant woman
Posted:
Updated: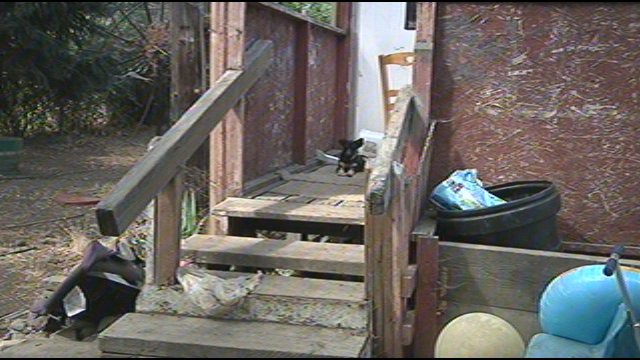 BUENA, Wash.-- A 22 year-old pregnant woman was kicked in the stomach, killing the unborn baby. Her own mother is accused of the assault.
It occurred on Emerson Rd in Buena, Wednesday.
"I know this family for a long time and I've never heard something like that," said Nicolas Gil, a long time neighbor.
Gil lives right next door to where the assault took place. He says he's known the family for over 20 years and never would have thought something like this could happen.
"I never expect something like that. She always passed by and she said 'hi'," Gil said.
Gil says he was outside with his brother Wednesday when he heard the 2 women yelling at each other.
"I started hearing, next door, they were screaming, the ladies. I heard somebody was saying, 'leave me alone, leave me alone," said Gil.
The Yakima County Sheriff's Office is still investigating the crime, but Sergeant Bill Splawn says in his 16 years here, he's never seen anything like this. YSO was informed of the assault by Toppenish Hospital. But when they arrived to investigate, things quickly changed.
"Deputies arrived and that's when we found out she was pregnant and that the fetus had been deceased," said Sgt. Splawn.
Gil says the 49 year-old mother is Querida Guerrero. She was supposed to make her first appearance in court Thursday but didn't because she was sick. She's facing 1st degree Manslaughter charges as well as 4th degree Assault.

The daughter, identified by Gil as Helen Guerrero remains at Toppenish Hospital. Her injuries, not life threatening to her.
"She was crying, somebody was crying. I don't know if it was her or her mom," said Gil.
Gil said he was just about to go next door to see if everything was alright when he saw the 22 year-old victim leave the home and drive away.
YSO is still investigating the incident, trying to determine a motive.