Secure Communities not deporting many, but still a big concern
Posted:
Updated: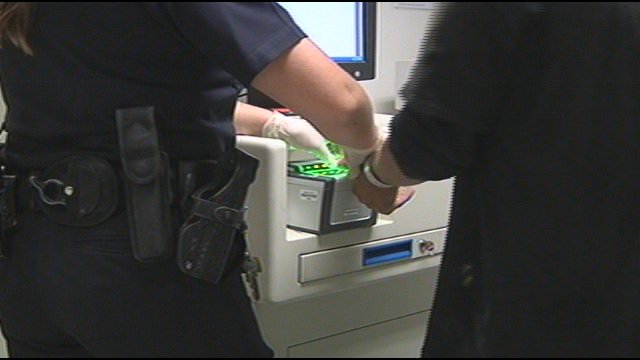 YAKIMA, Wash.-- It's been 2 months since the Secure Communities program took affect in Yakima County, but people are still just as concerned about it.
Secure Communities is the program that has law enforcement checking a persons immigration status with the federal database, determining if deportation is needed.
Yakima is 1 of 8 counties in Washington state to have adopted the controversial program.
As of July 31st, 5 people have been deported out of Yakima County. 1 out of Franklin County. Even though the numbers aren't high, people who were against it say it's still a big worry for many in the community.
"Very fearful, the community is angry, frustrated. As I said, we want to be at the table and we want to talk about these real life issues that are affecting human beings in Yakima County," said Patricia Flores, a community member and volunteer with OneAmerica.
OneAmerica is an organization that is opposed to the program, they've help set up community meetings and protests against it all over of the state. They say a concerning factor for them, is that they were told the program is aimed to deport Level 1 or serious criminal offenders, something the numbers aren't showing. But the Yakima County Commissioners Office says its targeting all alien criminal offenders.
"Only 8 weeks later on ICE's report, it's showing that what we thought was going to happen is happening," said Flores.
Of the 6 deportations in Washington state, none of them were Level 1 offenders. In fact 2 in Yakima County had no criminal history.
"Someone might say 5, it's not 50, it's 5. It's not 10, it's 5. 1 is too many and we're showing here. So I'm angry, I'm angry," said Flores.
The Commissioners Office wasn't available for an interview but says they have not received any complaints about the program and are still waiting to see how it progresses.