DOC wants to keep prisoners off Facebook
Posted:
Updated: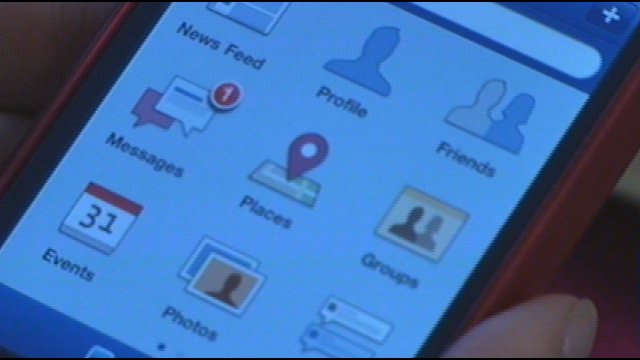 CONNELL, Wash. -- Washington State prisoners are not allowed Internet access, but somehow, some of them end up with their own Facebook profiles, they "like" pictures and chat with friends. That's why the Washington Department of Corrections is asking Facebook to help log them off.
"Anytime we have unmonitored activity it presents risk to the facility it also presents risk to the general public," says Captain Sean Murphy, who is in charge of security at Coyote Ridge Correctional Center in Connell.
Murphy says it's not that big of a problem he comes across, but it still deserves attention. "We found a few cell phones here over the year, but again on a statewide level we found approximately 40 cell phones last year. We're right on track with what we found last year," he says.
The Coyote Ridge facility has 2,500 inmates and three investigators who make sure inmates stay disconnected. However, there are more and more networking sites, but the number of staff is not growing. Murphy says, there are many problems that can start if inmates get online. "things like contacting victims, planning escape attempts, trying to coordinate activities such as contraband drop off," says Murphy.

Despite efforts through out Washington, some inmates still end up with profiles, often times updated by family and friends on the outside world. That's why the Washington state department of corrections has asked Facebook to get involved.
Murphy says that so far Facebook has been cooperative in their talks to take down illegal pages. That began after they granted a similar request to the California Department of Corrections earlier this month
."Verify whether an offender has set up an account..whether he's actively using an account or whether his family is using an account, and then we just work with them to shut that down."