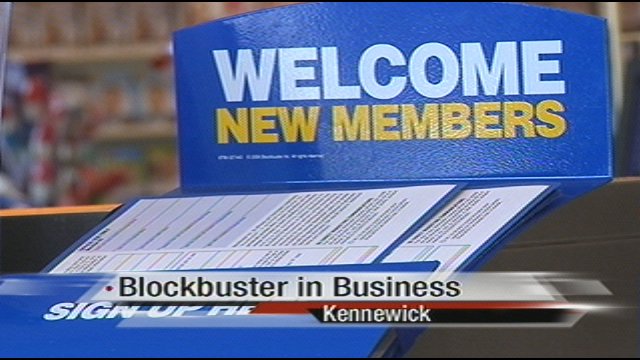 KENNEWICK, Wash.—When you hear "Blockbuster" a big question mark may come to mind and you might ask, "whatever happened to the movie rental store?"
"Blockbuster" is still up and running in the Tri-Cities, in fact, Pasco has the number one store and Kennewick is number two in the country. They were bought by Dish Network and ever since store managers say their business has nearly doubled. They say there is no sign of closing, which is great news for customers.
"Blockbuster was in bankruptcy, and when companies go into bankruptcy they raise their price up, so a $5.99 rental was not too uncommon, now they're as low as 99 cent rentals," says Ken Wood, Dish Network CTO.
This Saturday "Blockbuster" is having a blowout sale from 11am until 5pm at the Kennewick store on Kennewick Avenue. They'll be selling movies for as little as 99 cents.