Former Benton County judge suffered from health problems before death
Posted:
Updated: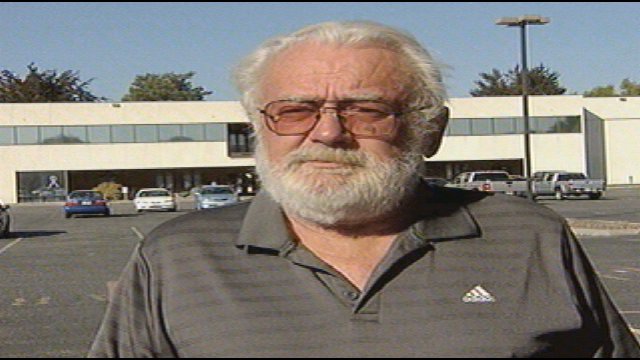 RICHLAND, Wash. -- The Benton County Coroner, John Hansens, has confirmed that the 77 year old former Judge, Fred Staples died from a single gunshot wound to the head. Hansens says it appears self inflicted at this point, but an autopsy will be done to determine the manner of death Thursday.
The judge's widow, Kay told NBC Local News that Staples has had a series of health problems over the last few years and he'd been suffering. She says he underwent a lobectomy last year, which is the removal of a part of his lung due to cancer. She also says he had a fracture of the spine that bothered him.
His colleagues remember him as a strict judge, who expected them to be on time and be prepared. Staples ruled in the first trial for Kennewick Attorney Jay Flynn more than 20 years ago. Flynn says Staples set the bar very high, and held the law above anything else.
"The problem that it created for young attorneys like myself when we were starting out is that he scared us because he was tough, and he wanted you to be recognizing that the law is a business where you have to be ready and prepared. What we found later while practicing in front of him was that he demanded a lot from you but it made you a better attorney, and that he was a really nice guy behind his gruff demeanor," says Flynn
Benton County Prosecutor Andy Miller met Flynn in court when he fist started out 25 years ago. "He loved the law, he loved trials, he had a passion for following what was going on, but he also wanted to see the right thing done," says Miller
Staples retired from the bench back in 1994.