Two hotels planned for Horn Rapids Development
Posted:
Updated: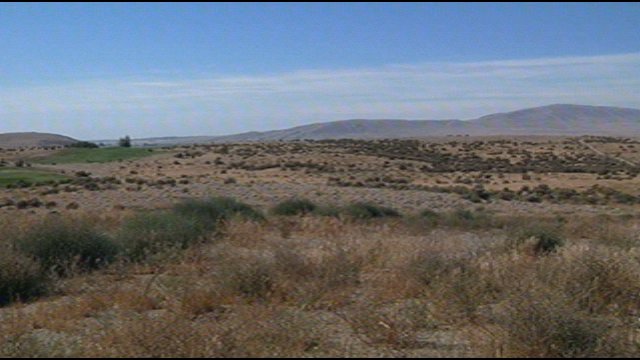 RICHLAND, Wash. -- Oregon developer Stew Stone, of North Stone Richland LLC has submitted commercial site plans for two hotels off Village Parkway in the Horn Rapids community earlier this month.
The two new projects are a resort style, Hilton Embassy Suites Hotel with 160 rooms, meeting facilities and full service restaurant. The other project is National Branded extended stay hotel with 120 rooms. Both have indoor pools, fitness centers and leisure areas between the golf course fairways three and five.
They are designed to have a Vineyard Theme, with help from local wineries and a Stucco and stone theme exterior. Guests will enter using the second entrance and through the Wild Canyon and vineyard planted by local wineries. The grapes will be harvested with their help, and there will be a private "Horn Rapids" label made available for sale at the restaurant and hotels only.
But not everyone is happy. Residents in the community have started gathering signatures to stop the project which is only a commercial site plan a this point.
"I enjoy the peace and quiet, its going to ruin the view, the animal population is going to be depleted, and I don't know I kind of like the sage brush," says Tim Burr, a resident in the community near the 21 acre site.
Rick Simon, the Development Services Manager for the City of Richland says, there are still several steps to be taken before any decisions are made. "The planning commission has scheduled a hearing on Wednesday, September 28th. At that point they'll listen to testimony to whether to approve the application or not," says Simon.