Suicides Increase
Posted:
Updated: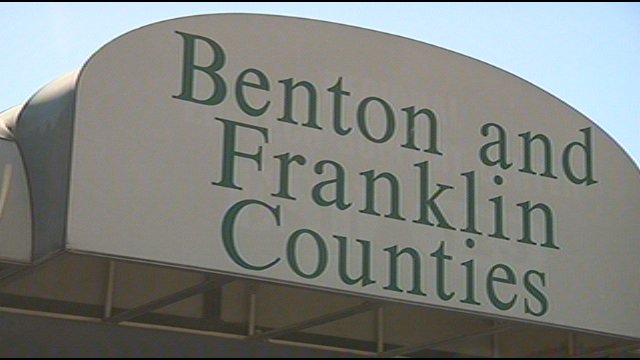 KENNEWICK, Wash. -- From visible public figures to everyday people, in the last few weeks, there have been numerous reports of suicides throughout our area.
Numbers from the Benton and Franklin County coroners show there is a significant increase in people taking their lives.
According to information from the Benton County coroner's office, in the entire year of 2010, there were only 22 suicides. So far this year, there are already 25.
Franklin County is also seeing an increase. Last year there were a total of 8 suicides. Already this year, there have been 10.
Suicide prevention experts say there are several factors that could be behind the issue. "Loss of employment, I think can weigh heavy on people's minds. There have been cuts. Obviously, when you factor in drug and alcohol abuse, a person who is experiencing some life stresses," explains Kyle Sullivan of the Benton Franklin Crisis Response Unit.
Experts like Sullivan stress that people need to be proactive if they notice changes in friends and loved ones.
Some signs according to experts could be depression, organizing personal matters, or increased substance abuse. Counselors from the crisis response unit say they're open 24 hours a day and can be reached at 509-783-0500.