Resources for parents of children with disabilities
Posted:
Updated: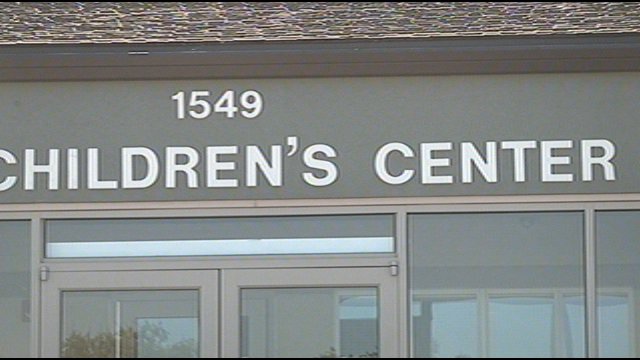 KENNEWICK, Wash. -- From counseling, to workshops with recognized experts, parents of children with disabilities do have some options. And people I talked to say those services are making it easier to raise their children.
Aurora Morgan has three children. Each has Autism. But she's not stressed. "I don't know different, and so it is what it is."
Aurora and her husband use skills and techniques they've learned from the Carson Kolzig foundation responding to Autism center in Kennewick to properly address their children's disability.
"We look at what their day has been like, and whether it's because at stress because they're dealt with so many things that they need to get it out physically," says Morgan.
Christine Lindgren, director of the Responding to Autism Center says workshops are beneficial for parents,"another parent that is going through the difficulties that's on a similar journey is such a great resource for other parents, just getting together and just going 'I know how you feel, I recognize your struggle, I've been there'."
That's the message the Responding to Autism Center hopes more parents hear. The center also helps parents deal with the disability with workshops and counseling.
But they're not the only ones. The Children's Center in Kennewick also provides help to children living with disabilities.
Having a young daughter with down syndrome, Tracie Winkleman was so moved by the centers services, she now works there. "Sometimes they need medical services that other kids don't, and worry if they're going to catch up to other kids. But mostly, I think for us, it's not been added stress, it's been added joy," explains Winkleman.
Lindgren says one of the reasons for the success is the fact that while schools in our area have experts that deal with children, the Responding to Autism Center and the Children's Center also work with parents to continue to use techniques at home.