Questions over animal shelter conditions
Posted:
Updated: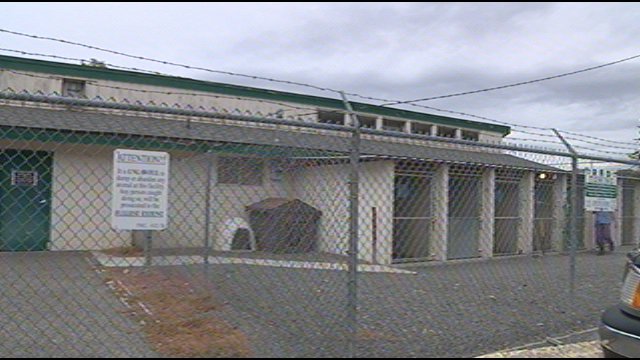 PASCO, Wash. -- Stray dogs and cats from throughout the Tri-Cities call the shelter home. But if you read comments on Craigslist, they paint a horrific picture.
One person wrote,"they talked about abuse of animals, just feeding them once a day, rats running all over."
Tri-Cities Animal Shelter director Angela Zilar says those comments are lies,"I'm assuming it was a quick and easy way to rant without actually bringing forth the proof to back it up."
So we pulled information on the shelter and what we found is the most recent violation was from four years ago. We also found this inspection letter from August which shows no problems.
Proof the city says their system is working, "I think it's important to have an dis-interested party that is more interested in what's going on in the shelter in terms of animal control and so forth," explains Rick Terway, of the city of Pasco.
But this building still has problems, "we have issues like mice getting up in there, but trying to keep the mice control when you have food readily available for them is very, very, difficult," says Zilar.
These issues plus outdated electrical wiring exist because of two aging buildings which are over 40 years old.
"And the city has agreed, the city of Pasco anyway, who manages the repairs and things of the building. That it only has a 5 year life left. So the need is definitely there, but when and how is the question," explains Zilar.
The shelter director says she knows who's responsible for the online comments. She points out if people have concerns about the shelter to either contact her at 509-545-3740 or the city of Pasco.