Washington put permanent ban on synthetic drugs
Posted:
Updated: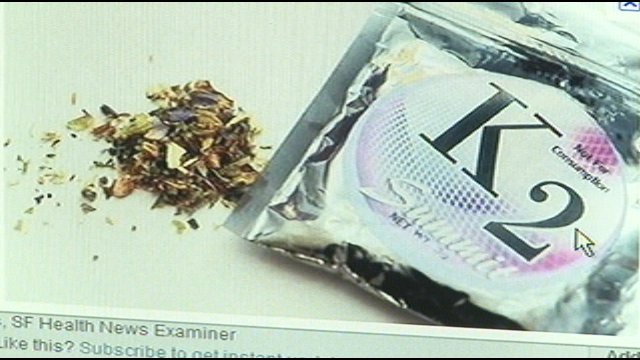 RICHLAND, Wash. -- Washington is permanently banning the sale, possession, and use of the dangerous chemicals in products such as Spice, K-2, "bath salts", "plant food", Ivory Wave, and White Lightening. The chemicals in these products mimic the effects of cocaine, LSD, ecstasy, and/or methamphetamine. Products containing synthetic marijuana (cannabinoids) or synthetic stimulants (substituted cathinones) are illegal under a ban by the state Board of Pharmacy.
The substances are classified as Schedule I controlled substances. They affect behavior and judgment and have a high potential for abuse and harm to human health.
In April the Board of Pharmacy adopted a temporary emergency ban; before it expired, a second emergency ban was approved. The board unanimously approved a rule to permanently ban these substances. The rule will go into effect no later than November 3. The ban gives clear authority to law enforcement to prosecute for the manufacture, distribution, sale, and possession of these substances.
The board will continue to work with prosecutors and the Washington State Patrol Forensic Laboratory to update the list of banned substances, as needed. Based on complaints and reports to the United States Drug Enforcement Agency (DEA) from poison centers, hospitals and law enforcement, the DEA recently announced a yearlong, nationwide ban. Several countries and 30 states have already taken action to make these substances illegal.
Donn Moyer, the Media Relations Manager for the Washington Department of Health says enforcement is up to several parties. "All law enforcement from top to bottom in the state . So you're talking about prosecutors, state patrol forensic laboratories, the local police or sheriff's departments throughout the states," says Moyer.