Tri-City youngsters balance pro hockey and high school
Posted:
Updated: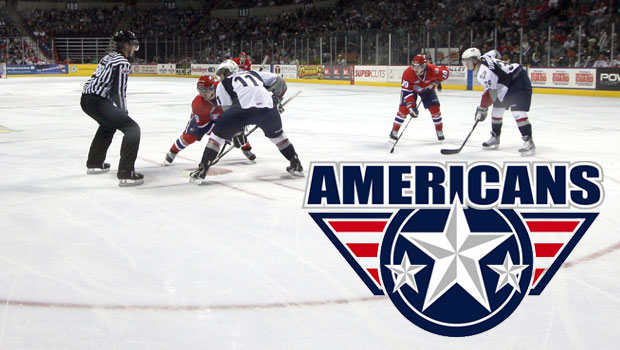 KENNEWICK, Wash. -- Being a professional hockey player is tough. Having to go to class too is tougher. Even the teachers are amazed. Kamiakin High School teacher Jamie Whitney said, "Very interesting young men to talk to. They are a lot of fun to have in class and you have to admire students who maintain a full time job, are ambassadors in our community, and yet maintain such excellent grades that they do,"
That is the case for five tri-city Americans who attend class at Kamiakin High School. Educators says they know how hard it is to balance the two. Teacher Jordan Anderson said, "Yesterday he was talking to me when he said that he got in at four o'clock in the morning and asked his coach if they had to come to class and his coach was like 'Yea you have to come to class.' So he kind of warned me was like, 'Mr. Anderson I'm tired today.'"
The Americans have an educational liaison who works with the school, making sure players grades are up. A new school takes some getting used to. "My school last year was about maybe 200. There's got to be at least 1,600 kids in that school, so you don't know anybody, so it's a little bit tricky," said Marcus Messier, Americans center and high school senior.
"School is school, so it doesn't matter where you go. It's always tough waking up at seven in the morning to get there. But school here is awesome," said Connor Rankin, also an Americans center and high school senior. All five players are passing in class, therefore they are still able to hit the ice.