Services seeing growth from Hispanic community
Posted:
Updated: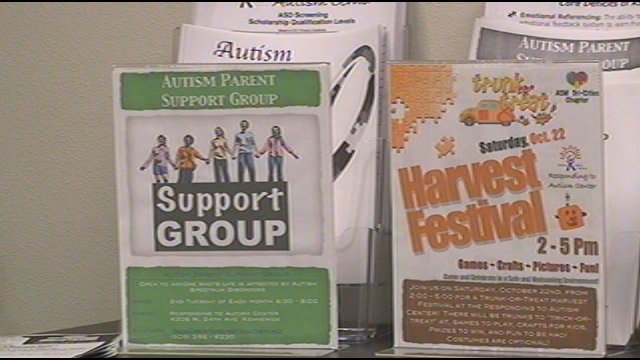 KENNEWICK, Wash. -- Language barriers and the fear of deportation are reasons some Hispanics don't seek help.
But several organizations in our area are seeing an increase in Hispanic families looking into social services.
Octavio Garcia is like many parents who come to the Responding to Autism Center in Kennewick. He's looking for help for his Autistic son,"my wife and me because we need some help also. Help to raise my son with Autism to help more, because sometimes it frustrating," explains Garcia.
But what makes Octavio stand out is the fact that this center has seen an increase in Hispanic parents looking for help and he's know's others going through his ordeal,"there's a lot of people with Autism in the Hispanic community. They have a lot of kids so they don't have too many people to teach them."
Christine Lindgren is head of the Responding to Autism Center. She's seen the increase more than double from 10 parents when the center opened to around 25 parents.
Most parents find out about the service by word of mouth or the Internet. And the increase means more resources such as bilingual staff.
"We had some resources as far as different books and websites and resources that we had put together that we could give the parent. But, it's not the same as having someone that the parent can actually come talk to, to receive support from," says Lindgren.
But there's also an increase at SARC, the Sexual Assault Response Center.
This organization has seen a 20% increase from last year, and they think one reason is because victims know immigration status won't be discussed, "We do abide by strict confidentiality rules in our line of work because we are working with victims of crime and sexual assault," says Renee Blackman, SARC program director.
Both organizations say the increase has not put a strain on other services they offer.