Sex offenders can enroll in school
Posted:
Updated: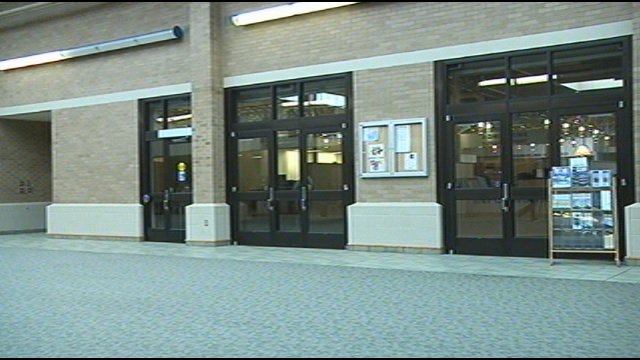 PASCO, Wash.—A viewer e-mailed us with some questions after the recent arrest of a level three sex offender who was taking classes at a local community college. We found out that state law does allow sex offenders, even the ones deemed most likely to re-offend, to enroll in classes at colleges and universities.
For the past few quarters Columbia Basin College has had a level three sex offender enrolled in classes. He's 24-year-old Ellis Weber. The school says he's no longer enrolled, but they could not say why because of privacy laws. Records show he was arrested on the 3rd.
A CBC representative says they may have a level one or two sex offender sign-up for classes every quarter. A level three may enroll once a year but sometimes they don't have any.
The school does have a policy in place. College departments, staff and students are notified through e-mail and flyers are posted on bulletin boards throughout campus.
"But other than that no, they're treated like any other student. The notification process is the most important thing," Frank Murray, Columbia Basin College Spokesman.
Each school is responsible for creating their own policy as long as it complies with state laws. CBC's standards have been approved by the attorney general.
We also spoke with the Richland School District and CBC about younger, Running Start students, and they both say they're treated just like any other student at the college.
So far the college has no run into any big problems, but they do have staff available to take reports if needed.