Doughnut hole dog attacks continue
Posted:
Updated: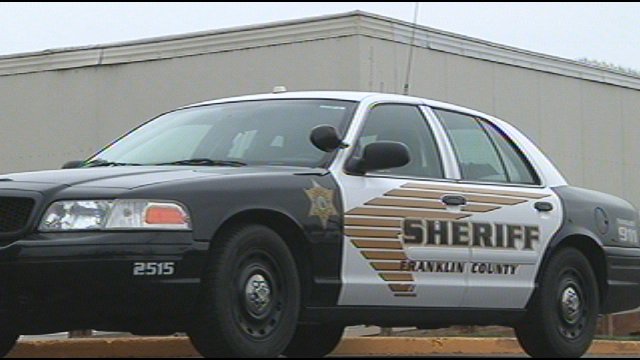 PASCO, Wash. -- NBC Right Now continues to follow the safety of a questionable situation in Pasco.
Eight months ago, KNDU told you about a woman who was attacked by a stray dog inside an un-incorporated part of the city.
At the time, there were no leash laws or animal control for the county. Now, we've learned the woman's neighbor has also been attacked by a different dog.
"It's unbelievable, I think it's absolutely outrageous," explains Lara Neiffer who is angered by photos of her friends recent dog bites.
Neiffer friend and neighbor didn't want to talk about the incident on Tuesday when a unrestrained dog bit her while riding her bike here at Road 44 and Wernett road.
"I was really upset, I know how terrifying, absolutely terrifying it is to have a dog attack you. It's so scary that you're unable to do anything about it," says Neiffer.
The unincorporated area doesn't have animal control service like the City of Pasco. The only option is the Franklin County Sheriff's office which only responds to dangerous or potentially dangerous dogs.
The Tri-Cities Animal Shelter receives calls almost every day from people inside the doughnut hole. "It's very difficult because we're all around it, we surround the doughnut hole. And so trying to get resolution to problems it's very different because you have two entities trying to work together to get those resolutions," explains shelter director Angela Zilar.
No one from the county wanted to talk on camera, but officials I talked to said the reason for no leash laws or a larger animal control is based on lack of money and how rural the county is.
But Neiffer, who lives in the doughnut hole, isn't buying it, "I don't consider that rural, and the cost of it what are we talking about? the cost of what? Are we going to wait until a kid dies until somebody is mauled? What are we waiting for to make this a priority for this city?"
The sheriff's office says there have been three attacks against people since February. That office only has a $2,000.00 dollar budget to deal with animal control, and again that only covers dangerous and potentially dangerous dogs.