Medical Marijuana Expo canceled after permit mistake
Posted:
Updated: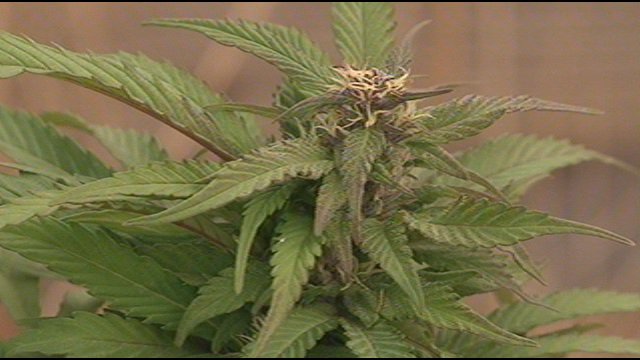 GRANDVIEW, Wash.-- A Medical Marijuana Expo was supposed to take place in Grandview Saturday, a first-of-its-kind in Yakima County, but it was shut down only a few hours before it was set to begin.
The event was going to begin at 11am, and have information, vendors, and medical marijuana for qualified patients.
But organizers spent the day turning people away, rather than welcoming them.
William C. Smith III is a medical marijuana user, and he and his friends wanted to help others learn about the benefits of cannabis. But their event had to be canceled.
"Me and my friends and my family are trying to get something started the right way. It is very sad, turning people away when you know you have the capability to help them," said Smith.
They thought they filled out all of the necessary paperwork and permits for it, until this morning when the Yakima County Sheriff's Office told them they didn't.
"Upon contacting the land owner and the event coordinator, found that they did not have the proper permit," said YSO Dep. Chad Peterschick.
Specifically an on site assessment done by the Fire Marshal.

But Smith says the County never mentioned it until today and was just looking for a reason to shut them down after some controversy of how they filled out the permits.
"Yakima County, as soon as they heard one word of it, they back peddled," Smith said.
But the County and YSO say that's not the case.
"If you're going to have an event in Yakima County, you have to have these things lined out, and have these forms signed, and have these things checked," said Dep. Peterschick.
Smith says he just wants to help people learn about the benefits of medical marijuana.
"Lets not look at it like, 'oh, they're trying to do something bad, they're trying to hurt our community.' That's not what it is, if anything it's trying to help the community," said Smith.
Smith says he's planning on applying for the event permit again, and will not stop until he can hold it. Next time he says, he won't make any mistakes.