Hospital emergency room wait averages five minutes
Posted:
Updated: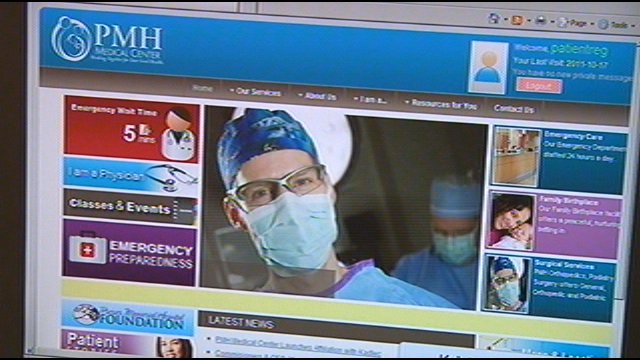 PROSSER, Wash.-- Hospital emergency room wait averages five minutes. A local hospital is trying something new to get their patients to see a doctor faster. The goal for Prosser Memorial Hospital is for patients to wait less than five minutes to see a doctor, not just a nurse right away.
The average wait time in the emergency room at Prosser Memorial is about five minutes. In some hospitals across the country patient have to wait more than four hours.
Patients in Prosser will only be asked five questions before they see a doctor. Patients Registration Director Kristy Needham says "we ask them their name, their date of birth, whether it's a work injury, their primary care provider and their chief complaint. What they're here to be seen for."
The hospital posts their wait times online for everyone to see. In five minutes a patient should already be seeing a physician. Emergency room physician David Talbott says "the whole idea of posting your wait time is so that one, patients themselves can move throughout the system as efficiently as possible and with the least amount of effort."
They're doing this to improve timing. The faster you see the doctor the less damage you can have to your body. Talbott says "if you have like a heart attack. Then we say time is muscle. If you're having a stoke, we say time is brain."
Online applications show people how quickly they can get access to a doctor. Staff say the new method has been very successful. Nursing Director Tina Glockner says "our goal is to get them in, get them seen. Get them out. And actually they register on their way out."
The hospital says wait times depend on the number of patients in the emergency room and the type of treatment they need. They've been working with this new method for over a year to take care of their patients faster.