School district employee suspected of classroom voyeurism
Posted:
Updated: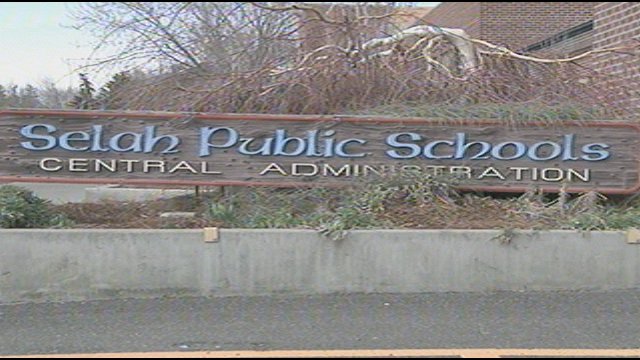 SELAH, Wash- A Selah School District employee is under investigation for installing a hidden camera under a classroom desk. Selah Police believe person who placed the cameras is a voyeur.
However the school district isn't releasing details to the media nor to parents. The superintendent says students, staff, and parents at Selah Junior High received a note saying:
"At the end of the school day on Thursday, October 13, students reported to Mr. Gallaway some possible inappropriate activity occurring in a classroom at Selah Junior High. Since there was no school on Friday, October 14, we were unable to conduct a complete school investigation into this situation until Monday, October 17. We have informed the Selah Police Department. They have asked us to not use the classroom until they have finished the police investigation.
As you know, student safety is our highest priority. It is completely safe for students to be at Selah Junior High, even though we are in the middle of investigating this situation."
When we called they wouldn't give us any more information. The Selah Police Department however was open about the situation.
The chief says a student found a camera under a classroom desk, positioned in such a way that it could see between legs.
The school district has suspended the person suspected of placing the camera there, however no one has been arrested. Selah PD is still trying to get a search warrant for the suspect's personal property.
Both the school district and police chief say this was an isolated event and that students are safe at school.
However the police chief said this suspected voyeurism could have been going on for a while.
Neither the police nor the school district will confirm reports that the suspect is a teacher.
We'll continue to follow this story and let you know when we get more details.