Auto theft increase
Posted:
Updated: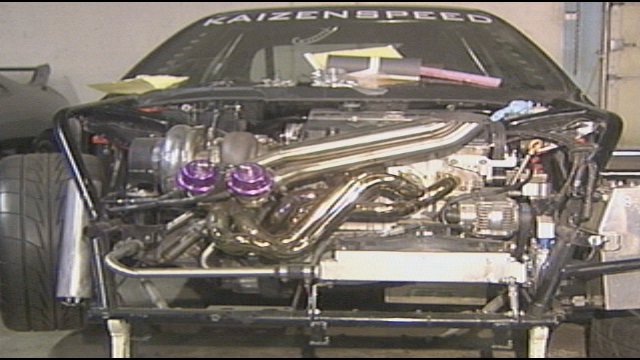 TRI-CITIES, Wash.-- Auto thefts are on the rise. Police say people are stealing cars are looking under the hood and taking engines. They're also taking out expensive sound systems and any other car parts that are valuable and can be resold.
Law Enforcement Coordinator Mike Blatman says "primarily we've seen an increase. It's pretty dramatic as far as the number of auto thefts. So far this year we've seen a significant increase and I believe that's pretty much area wide."
Police say the number of car thefts in the Tri-Cities is up. In Pasco, 132 cars have been stolen, almost twice as many as last year. Kennewick has seen 25 more car thefts this year, and Richland's count is up by 11.
Blatman says "we're about up to the level we were three or four years ago. Where we had a considerable number of auto thefts, and don't really know at this point know why." Officers say the thieves take the car apart and keep the expensive parts they want so they can resell them.
Then they get rid of the evidence by dumping it out in the county. Franklin County Sheriff Richard Lathim says "typically we find a number of cars every year that are stolen from the cities and abandoned out in the county. They're stripped out."
These cars have been found out in the middle of farm land and even in the river. Benton County Deputy Joe Lusignan says "we've found them on fire, that type of thing. Where they've been left and burned to remove evidence. We've found them in the waters either in the river or the canal."
Police say they typically see an increase of car prowls in the city during the fall and winter months because people leave their cars running to warm up, giving thieves and open door to steal them.