City council delays medical marijuana decision
Posted:
Updated: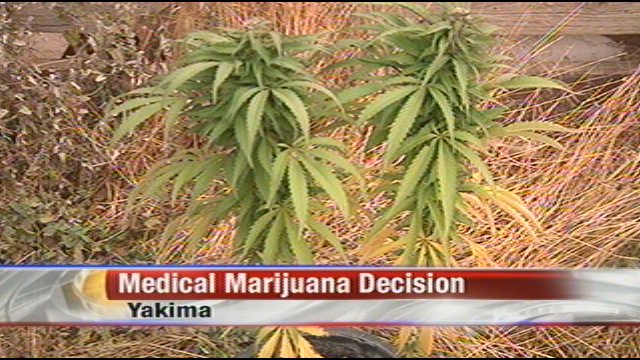 YAKIMA, Wash- The Yakima City Council ruffled some feathers Tuesday night with their decision about the city's medical marijuana policy.
At the council meeting they agreed to treat collective gardens as a "land use" issue instead of a business license issue. As a land use issue, collective gardens would require zoning regulations that need to be handled by the planning commission. The planning commission would then have to have a hearing process for their proposed zoning rules.
This move would delay a decision from the city council that would end Yakima's medical marijuana moratorium. Council member Kathy Coffey called said that collective gardens are not a land use issue and called the council's decision a "copout".
Last month, dozens of medical marijuana supporters requested that the city council come up with regulations as soon as possible, so the moratorium could be lifted before the 6 months allowed by law. However, Tuesday night's "land-use" decision extends the time it will take to come up with regulations.
A member of the city's legal team says the "land use" approach was suggested because it would allow the city more control over collective gardens, then approaching them as businesses would.
"The council has an obligation to make a determination whether it's a "no" or that we're going to have some type of community garden or not, make a decision", said Coffey.