Tri-Cities Fever 2012 schedule released
Posted:
Updated: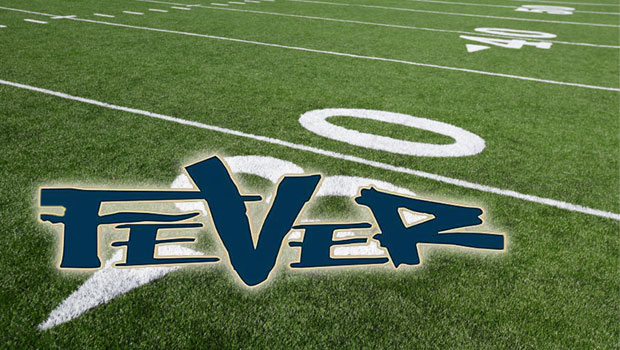 By Tri-Cities Fever
KENNEWICK, Wash. -- Monday the Indoor Football League (IFL) announced the 2012 schedule. The Fever will open the season at home on February 25, 2012 against in state rival Everett, who recently moved from Kent. Everett will be led once again by Coach Sean Ponder. Coach Ponder was the head coach for the Fairbanks Grizzlies in 2010 and took over the head coach duties for Kent part way into the 2011 season.
The highlight of the Fever schedule will occur on Saturday, May 26. The Fever will host the IFL Champion Sioux Falls Storm, led by veteran quarterback and league MVP Chris Dixon. The Fever will also play Sioux Falls on the road May 12, 2012. In addition to Sioux Falls the Fever can look forward to playing one of their toughest competitors in 2011, the Colorado Ice. During the 2011 regular season the Fever were 1-1 against Colorado and then went on to defeat the Ice in the second round of playoff
"Coach Shackleford and I are pleased with this schedule," says owner, Teri Carr. "We look forward to playing the best the league has to offer. This schedule provides a challenge for our team and excitement for our fans."
The Tri-Cities Fever, a member of the Indoor Football League, is entering their eighth season. The 2012 season will begin February 25, 2012.