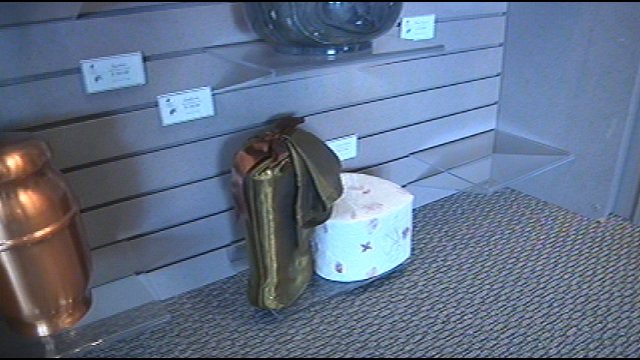 KENNEWICK, Wash. -- More people are choosing cremation than ever before.
It used to be considered a cheap option for people looking to save money on a funeral service. We spoke with several funeral homes in the area, and they say they've seen a gradual increase in cremations locally as well as statewide.
They say people are realizing the process provides more options, "they're just looking for simpler. Simpler traditions, simpler ways to take care of a loved one. To celebrate their lives. Some of those traditions are disappearing," says Jim Derting, manager of Life Tributes Cremation Center.
According to funeral directors we spoke with, cremations are also increasing because fewer people are connected to churches, they have a smaller family presence and a higher education.
Across Washington State, cremations account for about 70 percent of their business. It's expected to rise nationally to about 44 percent by 2015.