Tri-Cities Fever add three to defense
Posted:
Updated: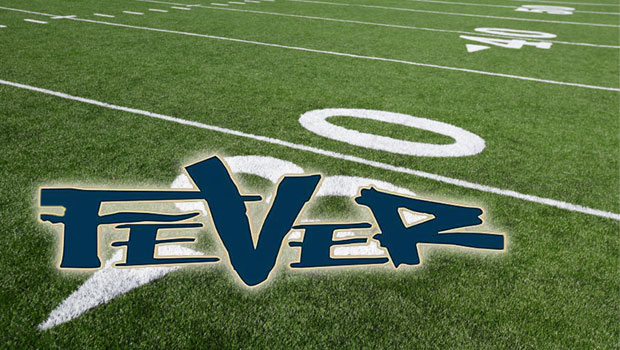 By Tri-Cities Fever
KENNEWICK, Wash. -- The Tri-Cities Fever added three new faces on defense for its 2012 training camp roster.
Defensive backs Antonio Wardlow (5-11, 180) and Joshua Abrams (6-0, 190), and defensive lineman Justin Adams (6-foot, 275), will look to help solidify a Fever defense that ranked in the top 10 in the Indoor Football League in most categories in 2011.
"We build our defense with speed and athletic ability," said Fever coach Adam Shackleford. "These three players are great examples of that."
Antonio Wardlow started his career at the University of Tennessee before finishing at the Bethel College (TN). In 2009, he was named to the CDS All-American NAIA first-team as a defensive back.
Joshua Abrams played for the Toronto Argonauts of the Canadian Football League last season. He signed with the Green Bay Packers as an undrafted free agent in 2008. After spending the 2008 season on the practice squad he was signed to a future contract at the end of the year.
Justin Adams is a four-year letter winner from Tulane University. As a senior in 2010, Adams was named to the Conference USA honorable mention team. He started all 12 games as a senior and had 45 tackles, including a team-best 12 tackles-for-loss to go with 7.5 sacks. He ranked 29th nationally, averaging .68 sacks per game. In four seasons, he played in 47 games, including all 12 games as sophomore, junior and senior.
"We are going to continue to bring in the best players available at every position," Shackleford said.