Arrest made in death of 1-year-old Ryder Morrison
Posted:
Updated: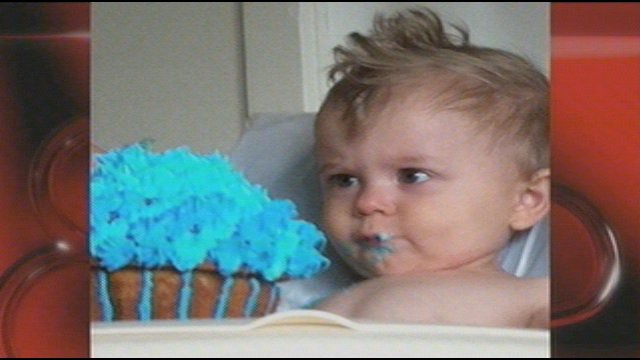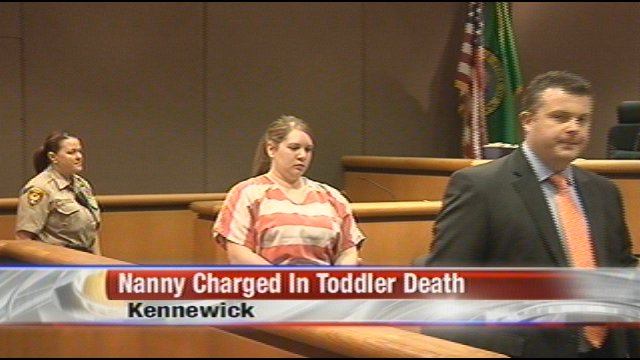 RICHLAND, Wash. -- After a 4-month-long investigation, Richland Police made an arrest in the death of a 1-year-old boy. 26-year-old Kelli Jacobsen turned herself in at the Benton County Justice Center Thursday morning and was arraigned later in the afternoon. She pleaded not guilty to charges of 1st degree manslaughter.
Jacobsen was Ryder Morrison's nanny. She made the initial 9-1-1 call back on June 22nd, saying Ryder fell and hit the back of his head.
Detectives and medical experts examined the evidence and determined that Ryder died from massive head trauma. His death was ruled a homicide. Forensic experts also found that Ryder's body had signs of injuries that happened weeks before his death.
Captain Mike Cobb with the Richland Police Department said, "it's been an ongoing process since June and a little piece of the puzzle has been added all along the way." He also said "we'd been very diligent in trying to uncover each piece of evidence and get an interpretation as to what that evidence means."
NBC Right Now also spoke with defense attorney, Scott Johnson who said, "there is no doubt something horrible happened to that baby, and someone needs to be held accountable, but the person is not Ms. Jacobsen." Johnson added, "she was upset. She didn't do this. She's been cooperative and thought that it was over, and that somebody was charged but certainly not her. She was shocked when she learned she'd be charged."
Jacobsen was released without bail. She has been ordered to stay away from children and any witnesses in this case.