Gregoire proposes reducing levy equalization
Posted:
Updated: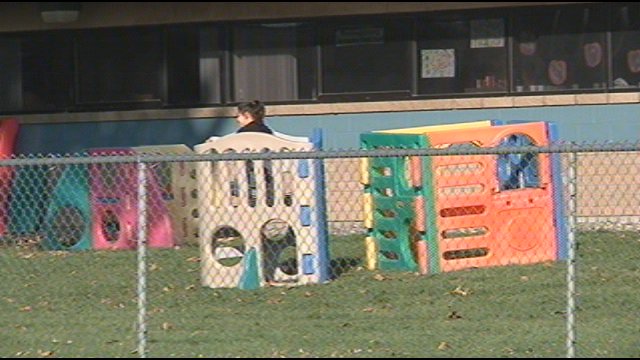 PASCO, Wash. -- Governor Chris Gregoire has proposed some painful budget cuts that would affect education at all levels. But the proposed cuts to K thru-12 education could have the biggest impact on districts with the least amount of money.
Staring down a two billion dollar budget shortfall ... Governor Gregoire proposed a list of budget cuts creating a lot of buzz. One area that has people outraged effects K through 12 education.
The governor wants to cut levy equalization dollars in half. That money comes from the state and is matched with poorer school districts. The Pasco school district is one of those property poor areas that would be affected.
They say if they lose those matching dollars, class sizes could increase and staff would be laid off, "it kind of levels the playing field as far as how much the citizens have to pick up for their schools and things. If you live in a tax poor district you would have to ask for a lot more from your citizens," Howard Roberts of the Pasco School District.
According to the district, nearly $10 million dollars has been cut over the last three years because of previous cuts.
The district adds if these cuts goes through, and additional $7 million could be lost. The governor also proposed the elimination of basic health and disability lifeline.
And reductions to the amount of supervision for criminals including sex offenders. A November 28th special session will be held to balance the $2 billion shortfall where the proposed cuts could become a reality.