Technology a problem for domestic violence
Posted:
Updated: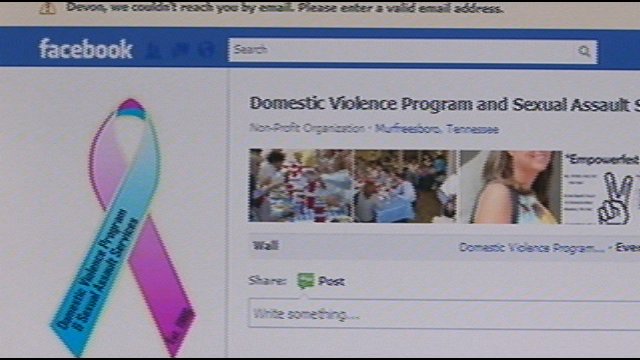 KENNEWICK, Wash.—Facebook status updates and cell phone apps are things most of us don't think twice about using in our daily lives. However, it is a growing problem for domestic violence victims trying to hide.
"You live your life in heightened sensitivity, alertness, anxiety all the time," says Don Aspiri, Domestic Violence Services of Benton and Franklin Counties.
The internet is a big one. Your information can be all over the web, everything from bank statements, to your address, and even personal records. Facebook has become a source to find the latest updates on where you've been, where you're going, who you've talked with, etc.
"And all the ability of that to get to records that would make it hard to disappear," says Aspiri.
Cell phones are also a tracking device. Someone can look through your call records, and now GPS can be installed, which means you can be tracked at any time.
Aspiri says he has seen an increase in social media use when it comes to domestic violence, and he sees the problem getting worse. However, he also says we can use it to stop abuse.
"I think we need to use it as a larger sense of the message of we're not going to tolerate violence that's got to change," says Aspiri.
Aspiri says post resources to the web and get people talking. The more awareness, the better able we are to stop violence.
If you have any concerns, don't post anything personal to the web, don't allow businesses to release your information, and keep your cell phone locked.