Shelters seeking options to prevent turning homeless away
Posted:
Updated: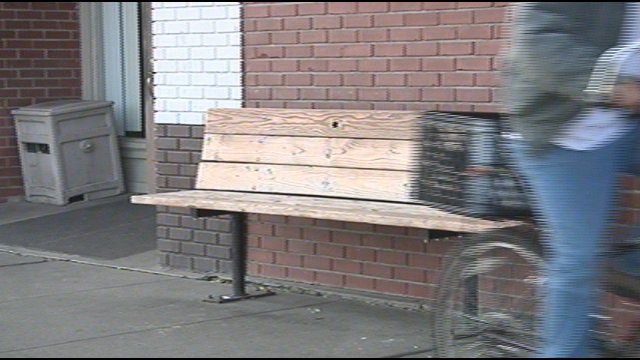 PASCO, Wash. -- 14 spots is all that's left inside the Tri-City Union Gospel Mission. And shelters officials say those spots will be filled in a matter of weeks.
So partnerships are being formed to prevent turning people away. "We expect it to get filled by the time the weather gets cold," explains Byron Brooks of the union gospel mission.
More and more people are walking through the mission's door to beat the cold. Diana Pruter was like many seeking shelter and she knows she's lucky, "We come in and they had a bed for us. So we were lucky. God blessed us with a bed to stay and a place to live and you know it's been pretty full there."
"We've had our beds full every single night for a couple of years, so we're accustomed to that, that's an expectation for us to have the beds full," explains Brooks who says a crowded mission has become the norm.
When the mission's 105 beds are full, the floor is the only other option, where 50 more people can sleep. After that, the mission has to turn them away.
But this year could be different says Brooks, "We've had some tentative agreements with a local church that said they would be willing to open their facility."
"There are several programs that allow us to shelter people in emergency motel sheltering," explains Judith Gidley, executive director of the Benton Franklin Community Action Center.
She examines the numbers of people who have come to the center seeking another option other than the mission.
According to Gidley, over a thousand people have come looking for help in the last nine months.
But she says shelters and temporary motels aren't the answer. "That doesn't solve the issue, won't. What will solve the issue is having affordable housing."
But some like Pruter will take what they can get, "It's nothing like having a roof over your head."