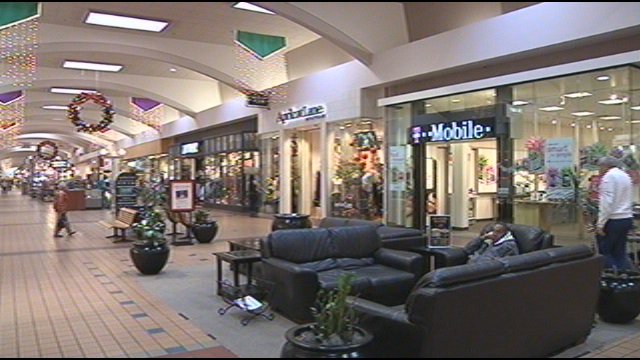 KENNEWICK, Wash.--Stores open early on Black Friday. Stores are opening earlier because it's all about competition. This year almost 20 stores will open at midnight on Thanksgiving day at the Columbia Center Mall in Kennewick.
Stores like Old Navy, Toys R Us and Macys are doing this so customers get to their stores first. Columbia Mall Center Manager Barbara Johnson says "everybody wants to have the customer in their store first and be able to start their day off with a positive note."
Retail stores have hired more employees for Black Friday. It's a huge day of holiday sales and for the first time the mall doors will be open at midnight. Old Navy Manager Claire Clark says "a lot of the retailers offer the special incentives for you to be first in line. So we want you to come to Old Navy first and if you show up at 2 or 3, you're going to miss out on those giveaways."
The 120 other retail stores in the mall will be opening around 4:00 a.m. at Columbia Center Mall. Each year stores open earlier and earlier. It seems like Black Friday has moved to Thursday.